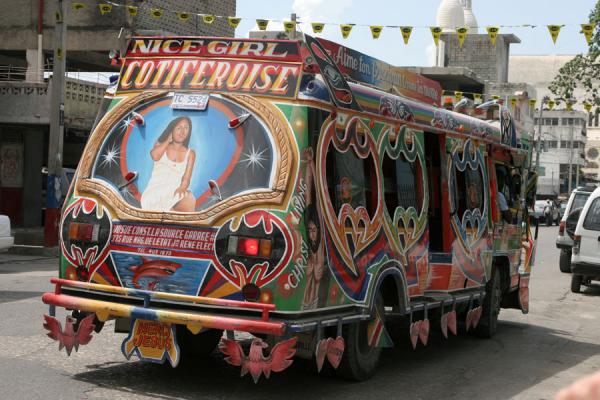 Étienne
est revenu d'Haïti il y a deux semaines et j'ai eu la chance de le recevoir à l'émission
samedi dernier
pour une séance d'écoute des sons qu'il a ramené de là-bas. Au menu, les hits de l'heure en Haïti et des beats fous du dernier kanaval !
Masala to Go #13: Paluck Ayiti Nouvo
Download direct
Subscribe to Masala to Go podcast
Tracklist
Brimad ft. Fefe - "Kimele'm"
Mystik 703 - "Hip-Notiz"
Bele Massif - "Selebre"
Anbiskad 64 - "Bon Ti Bagay"
B 13 Click - "Fe respe-w"
Brain Master - "Tou limen"
Barikad Crew - "Tou Pou Yo"